We are your Board Members. Thank you for allowing us to represent you...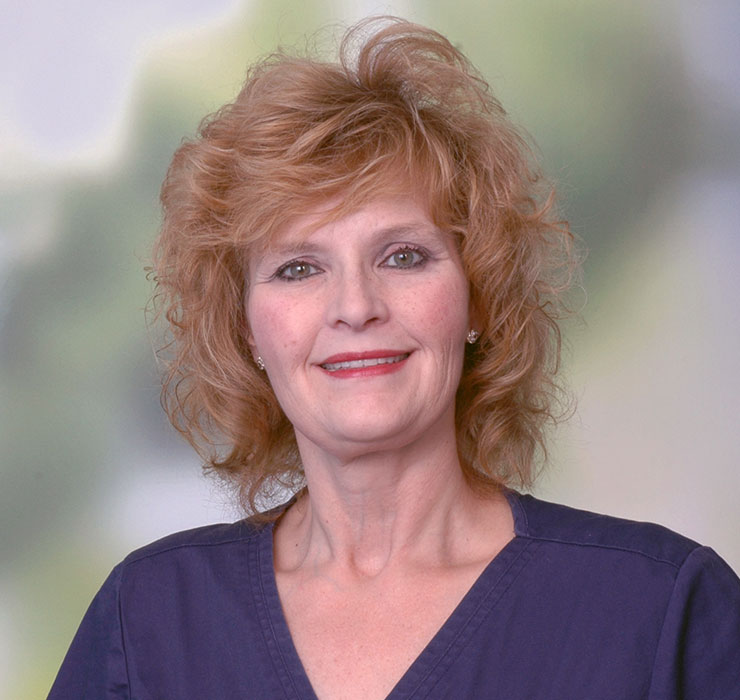 Katy Maag, BSN, RN, CCRP
President
---
Katy Maag has worked Cardiac and Pulmonary Rehab for over 18 years. Currently Registered Nurse at Mercy Health Lima, Ohio. Currently a Certified Cardiac Rehabilitation Professional(CCRP). She finds daily contact with the patients energizing and inspiring. Health care is at an exciting time , striving to provide the best education and health tools to maintain or improve their health. Passionate about empowering patients to make positive changes.
Shauna Miller, MA
President Elect
---
Shauna Miller has been a Clinical Exercise Physiologist for OhioHealth for twenty three years. She is currently the Team Leader of Cardiac and Pulmonary Rehab at the McConnell Heart Health Center and their four satellite programs in Central Ohio. Shauna has presented oral and poster presentations at Annual AACVPR Conferences. Shauna is currently involved in the OhioHealth initiative to improve cardiac rehabilitation utilization throughout the system and works with her peers within the system to improve cardiac rehabilitation services. Shauna is excited about her new role on the OACVPR Board. She is excited to branch out from OhioHealth to share her knowledge and experience while working with providers from programs around the state of Ohio.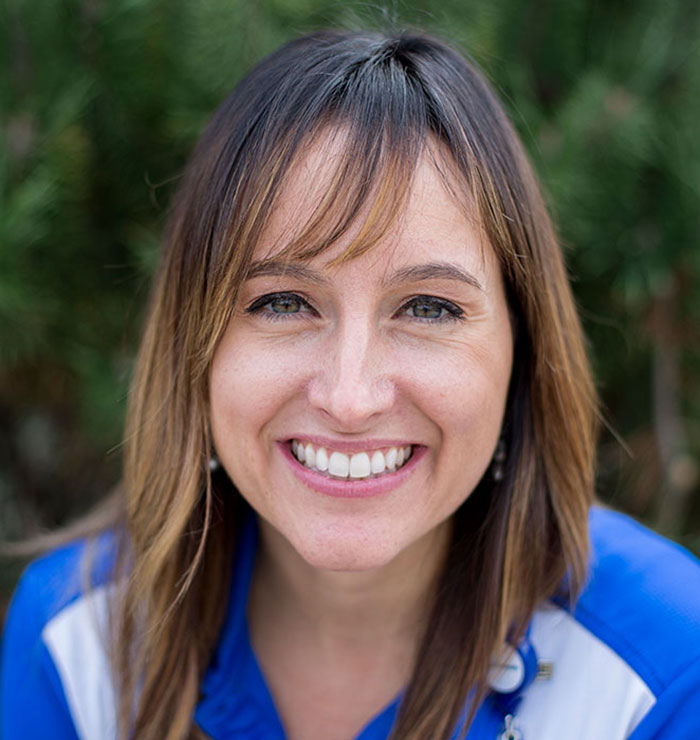 Megan Beatty, MS, ACSM-CEP
Past President
---
Megan Beatty is the Director of HeartWork's cardiopulmonary rehabilitation program, located in beautiful southeastern Athens, Ohio. This program is located at Ohio Health O'Bleness Hospital and operates in conjunction with Ohio University. Her current role includes managing the day-to-day activities of the Cardiac and Pulmonary Rehabilitation Program along with planning and providing therapeutic exercise for patients.
Mike Bichsel, MA
Treasurer
---
Team lead Cardiac Rehabilitation OhioHealth Mansfield Hospital. Background is in Exercise Physiology. I have worked in cardiac rehab for the past 20 years in Long Island, Cleveland and Mansfield. Thrilled to be a part of a fantastic OACVPR board and has served as NE regional rep, President and Treasurer in the past. Greatest accomplishment is being a father of three.​
---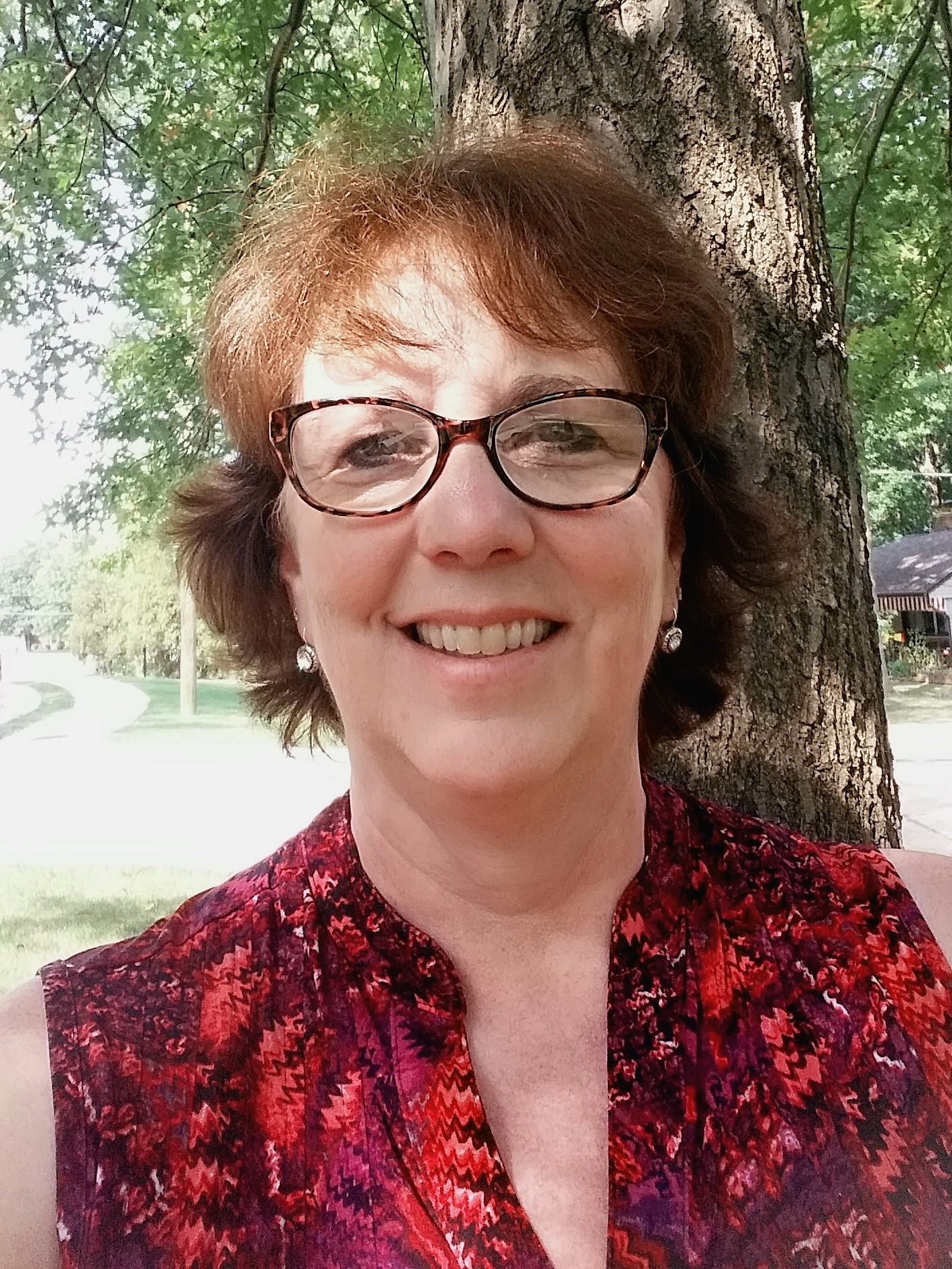 Amy Marke, RN, BSN
Northeast Representative
---
Amy Marke is a cardiac and pulmonary rehab nurse at Southwest General Health Center located in Middleburg Hts, Ohio. She has worked in cardiac rehab for the past 20 years performing a variety of jobs. Southwest General has recently combined their cardiac and pulmonary rehabs together. She is currently working with other staff to incorporate a smooth transition with the pulmonary patients. In 2010, Amy started the Heart Failure support group at her hospital. She manages, teaches, and exercises heart failure patients that come weekly to rehab. This is Amy's first time serving the NE OACVPR representative position.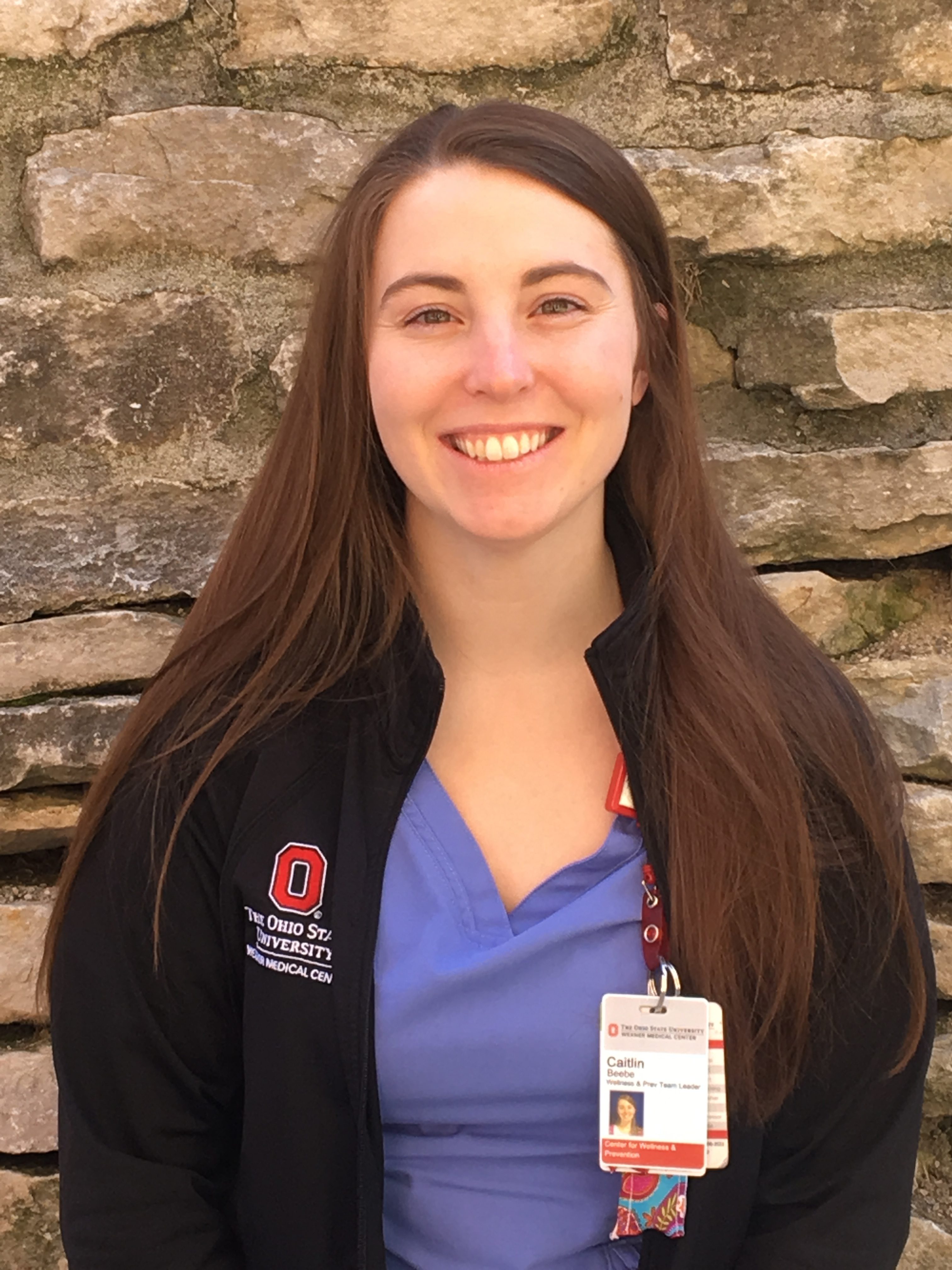 Caitln Beebe, MA
Southeast Representative
---
Caitlin Beebe is the Wellness and Prevention Team Leader for The Ohio State University Wexner Medical Center's inpatient cardiopulmonary and vascular rehabilitation program in Columbus, OH. She has been with OSUWMC for 3 years working in multiple areas including outpatient cardiac rehab, inpatient cardiopulmonary and vascular rehab, stress testing and serves as the internship coordinator. She is involved with various initiatives including early ambulation with heart failure patients, early ambulation/continuity of care for lung transplant patients, and updating open heart surgery material. Caitlin is new to the board this year and is excited to meet cardiopulmonary team members across Ohio! OH-IO!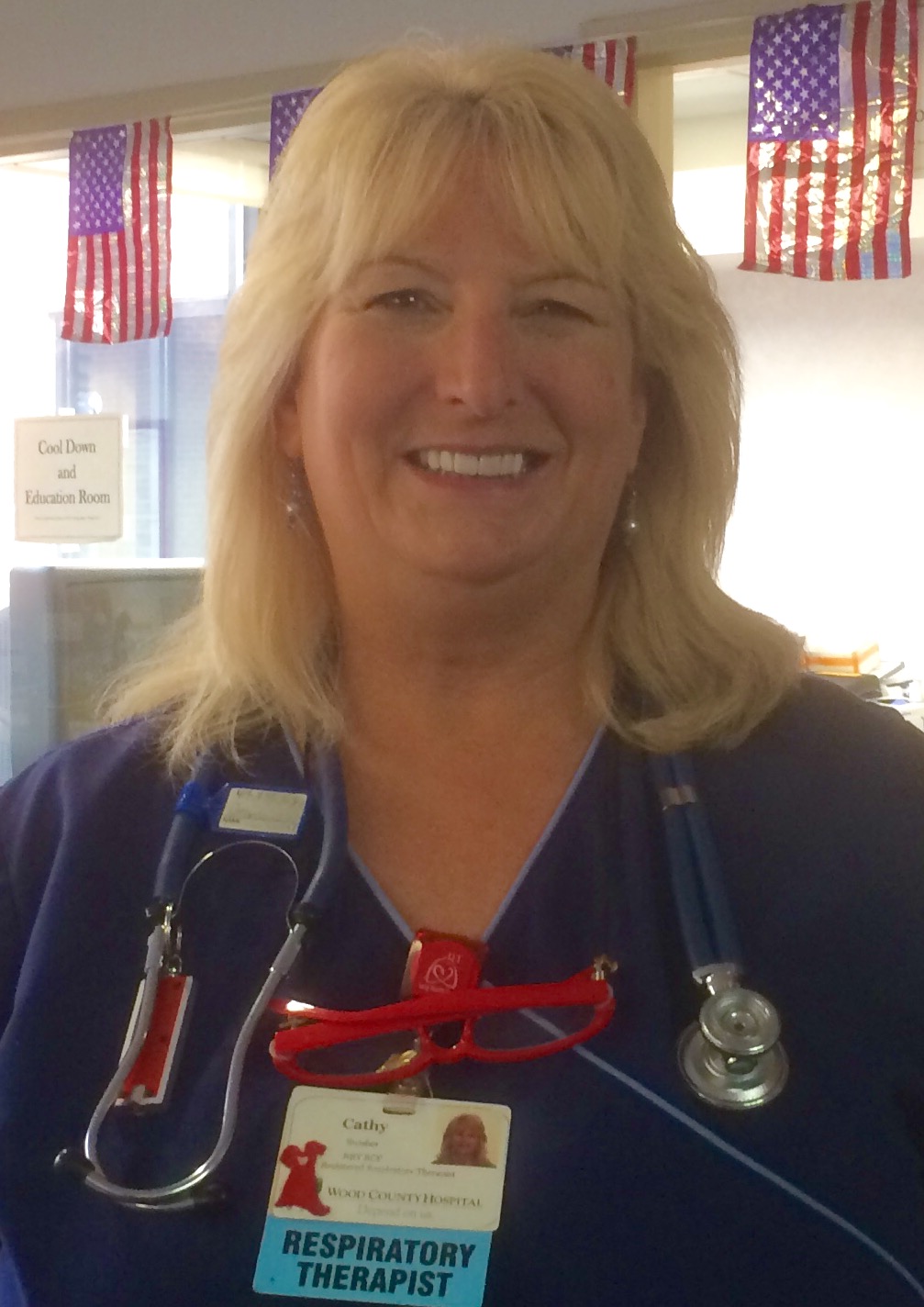 Cathy Swisher
Northwest Representative
---
Cathy started her career in respiratory care in 1985 at Blanchard Valley Hospital (Findlay), starting their Pulmonary Rehab. Program in 1995, moving to ProMedica Fostoria Community Hospital to start their Pulmonary Rehab. Program in 2005, and then to Wood County Hospital (Bowling Green) in 2015 where she is currently the coordinator of Pulmonary Rehab. During this time she has started the Better Breathers support group, and has continued to be an ACLS, BLS, and PALS instructor, and has attained the University of Massachusetts Tobacco Treatment Specialist (CTTS-M) at the Master's level. And, her two adult kids keep her hopping!
Sam Wittekind, MD
Southwest Regional Representative
---
As a cardiologist at the Cincinnati Children's Heart Institute, I specialize in cardiomyopathy, heart failure, and heart transplant. I enjoy developing shared goal with patients and families and then facilitating their success. My research interests include exercise testing and cardiac rehabilitation in adolescents and young adults with significant heart disease. Through my engagement with the OACVPR, our Cardiac Rehab Program has been at the leading edge of providing quality exercise therapy to this rapidly growing patient population.
---
Yvette Gerdes MS, RCEP, CCRP
Secretary
---
Yvette is a Sr. Clinical Exercise Physiologist at Cincinnati Children's Hospital and is program director for the Cardiopulmonary Rehabilitation program. She holds a Master's degree in Exercise Science, is a Registered Clinical Exercise Physiologist through the American College of Sports Medicine and Certified Cardiac Rehabilitation Profession through American Association Cardiovascular Pulmonary rehabilitation. She has been at Cincinnati Children's since 2002 spending all her time in the Heart Institute, first in the Cardiopulmonary Exercise Lab conducting cardiopulmonary exercise tests. Then in 2013, specialized full time in cardiac rehab, focusing on pediatric, adolescent, and adult congenital heart defects.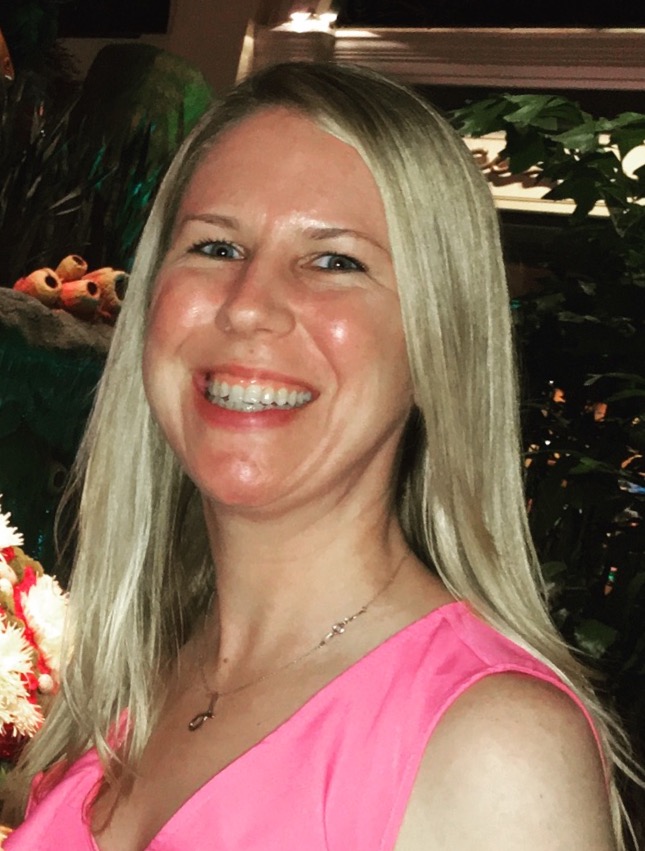 Julie.Varelmann, RRT
Pulmonary Representative
---
Julie Varelmann, BA, RRT, RCP is the Wellness and Prevention Team Leader of Outpatient Pulmonary Rehabilitation at The Ohio State University Wexner Medical Center. Julie began her respiratory therapy career at Grant Medical Center as a Registered Respiratory Therapist before working at The Ohio State University Wexner Medical Center. Julie's interest in respiratory disease and improving quality of life in patients led her to venture into pulmonary rehabilitation where she currently practices. She has a special interest in LVRS patients and acts as a liaison between OSUWMC and the many LVRS satellites that support the program. Her personal philosophy and professional goals concentrate on the patient's understanding of their specific lung disease and the importance of self-management in order to have a better quality of life.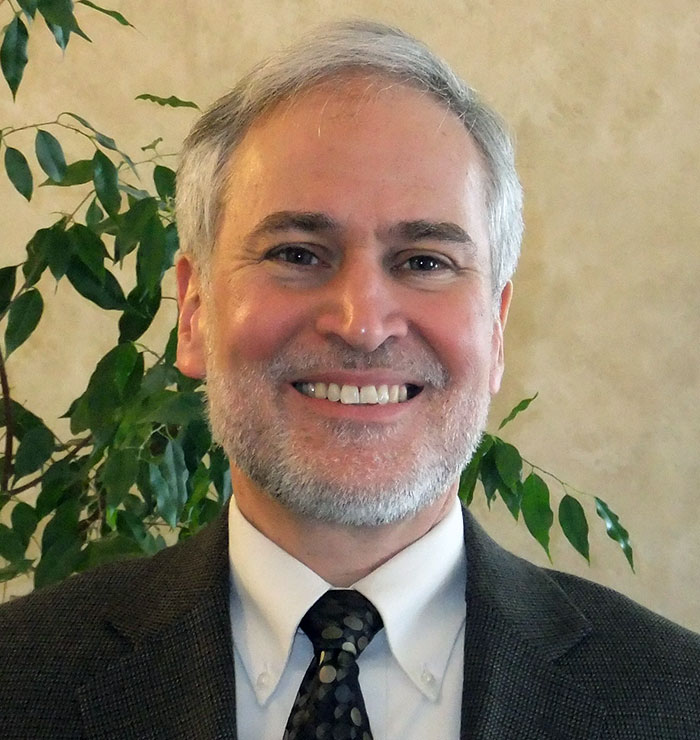 Kent Eichenauer, PsyD
Communications Representative
---
Kent is a psychologist who is in private practice and has been consulting with Cardiac and Pulmonary Rehab programs since 1992. He works with patients and staff at Mt. Carmel Health System in Columbus, Mary Rutan Hospital in Bellefontaine, and Springfield Regional Medical Center. In addition to serving as the Communications Representative on the OACVPR board, he also serves in AACVPR as the chair of the Psychosocial and Nutrition Experts Group, and on the Professional Certification Commission and the Quality of Care Committee.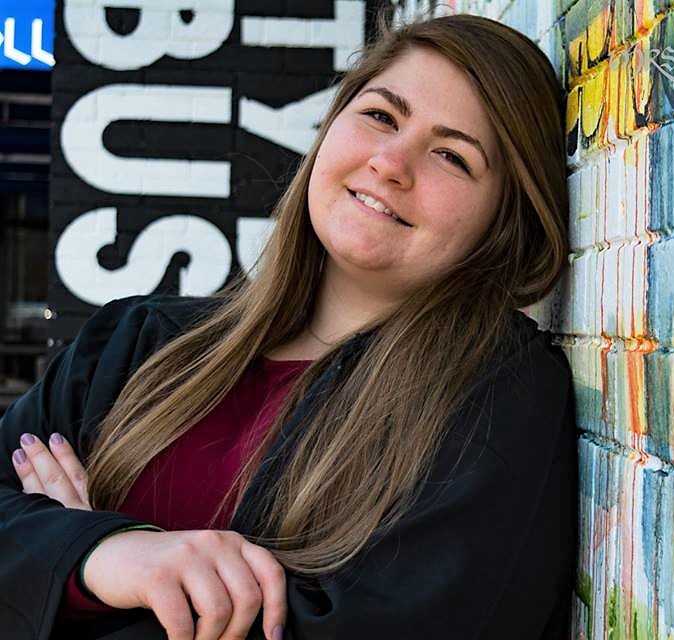 Rebecca Ebbrecht
Student Representative
---
Rebecca Ebbrecht completed her undergrad at The Ohio State University, and is now a Master's student at Ohio University in Athens, OH studying clinical exercise physiology. Along with her coursework, Rebecca can be found at Ohio Health O'Bleness Hospital completing practicum hours at HeartWorks, which is a cardiopulmonary rehabilitation program. She enjoys working alongside the staff at HeartWorks and talking with each patient she interacts with. Her responsibilities include measuring patients' vitals at rest and during exercise, assisting patients, and helping with ECG prep and monitoring. Also, she is a graduate assistant for the First-Aid and CPR undergraduate courses at Ohio University.